DIYORM.com Has Been Acquired By Argent Media
The DIYORM.com domain name has been acquired by Argent Media, in Dallas, Texas.
"DIYORM" is an acronym which stands for "Do-It-Yourself Online Reputation Management".
Argent Media provides online reputation management services to both companies and individuals.
We are currently developing a do-it-yourself program that will enable individuals and companies to take control of their online reputations proactively, as well as to facilitate them in managing and repairing their online reputations.
We recently acquired the DIYORM.COM domain name in conjunction with our planning around this new reputation management program.
Visit our blog post about the history and acquisition of the DIYORM.COM domain name.
Contact us if you might be interested in being one of the early users of our DIY program when it is released in beta mode.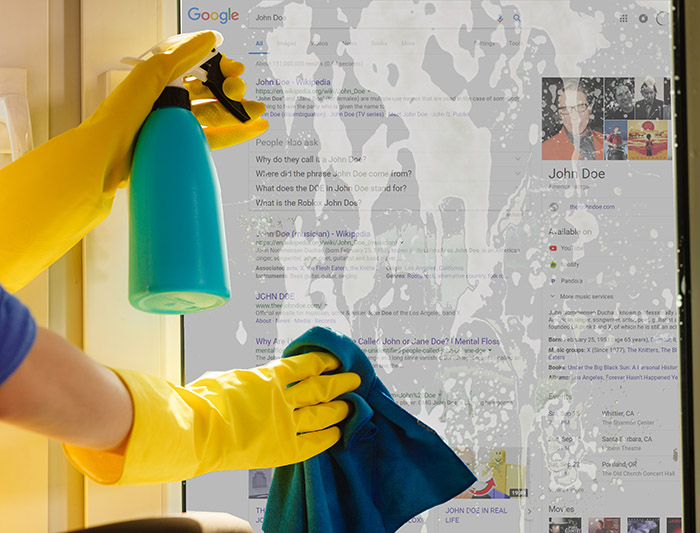 Don't you wish that reputation-damaging materials and defamation could be easily scrubbed from the internet?
Online Reputation Repair can be difficult! Argent Media makes it easy.